Explore
The Nitty-gritty Details
ICEMULE's Proprietary Technology
ICEMULE® Coolers are engineered for maximum durability and unrivaled portability. By land, sea or air, this cooler knows no limits of how far it will go or how cold your drinks will be. Here's the science behind the cooler that is changing everything.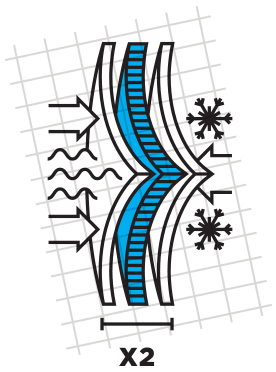 MuleSkin™
MuleSkinET™, our exceptionally sturdy exterior fabric, and MuleSkinEV™, our tough interior layer, combine to create a rugged shell that protects against the elements and allows for superior ice retention. In other words, ice-cold drinks.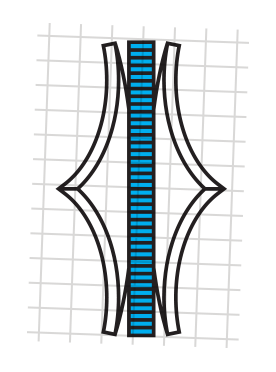 PolarLayer™ Insulation
Our unique PolarLayer™ Insulation foam keeps contents cold for over 24 hours of frosty beverages. Plus – only ICEMULE Coolers let you add air for extra insulation.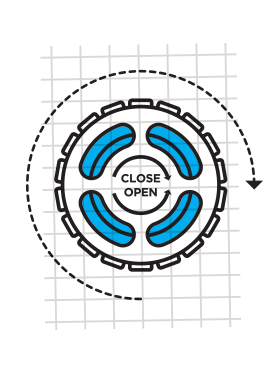 IM AirValve™
This distinct feature allows extra air to be added to the insulation layer, which increases the insulating capability. The IM AirValve also allows you to release air so that the cooler can roll up for storage. Good-bye, bulky coolers taking up space.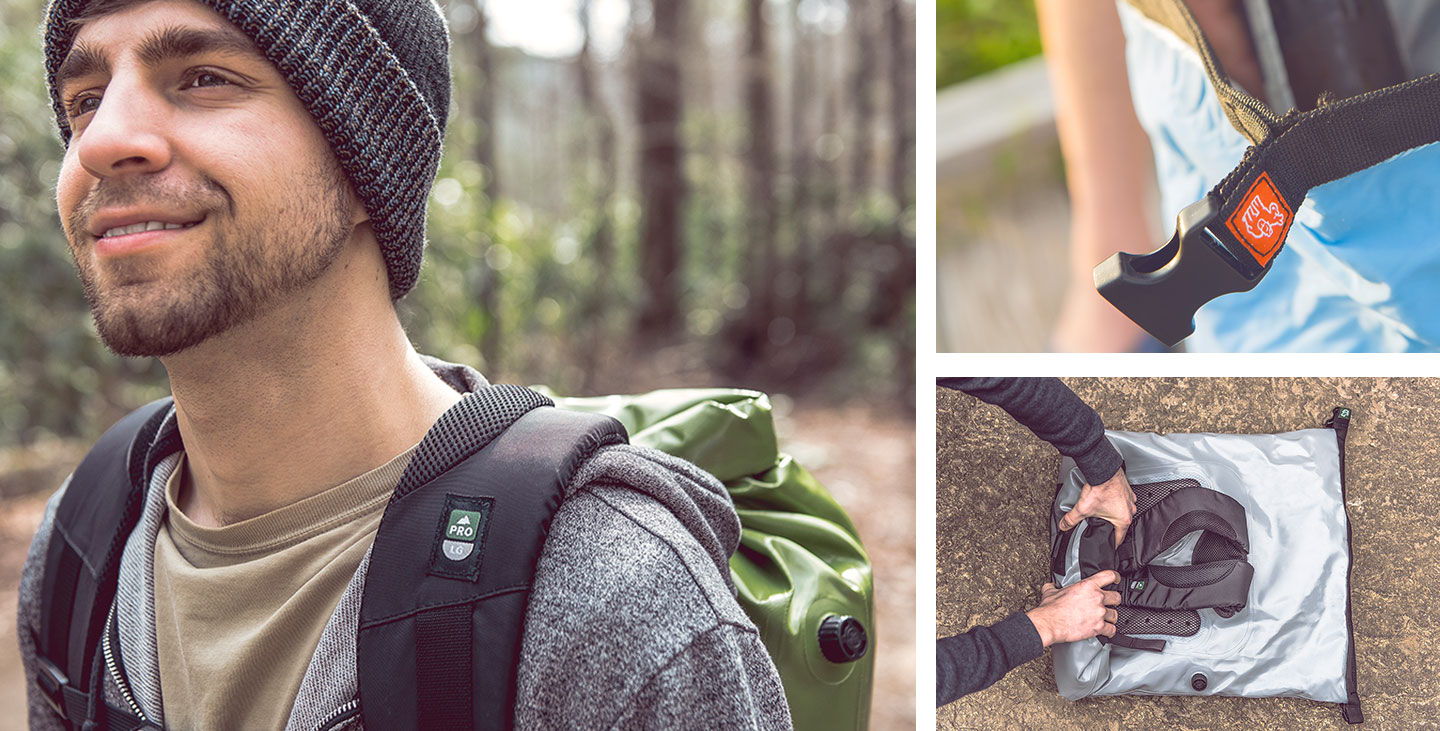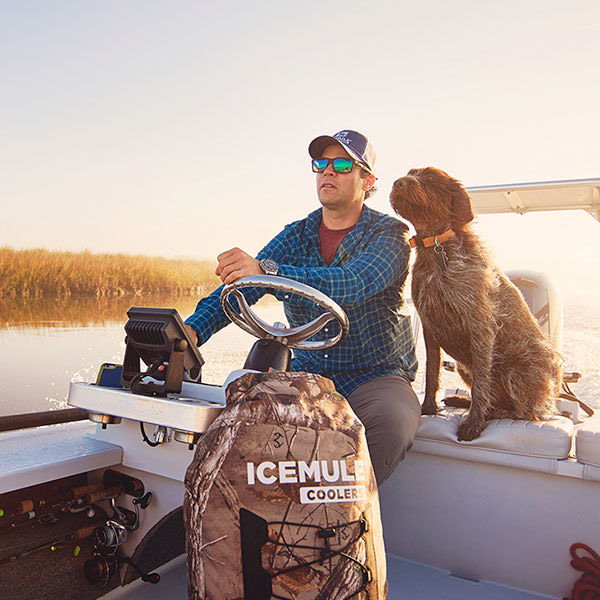 ICEMULE's quest: Explore the company
We set out, not to start a company, but to start a quest—to change the cooler as you know it. See how we started.
Find where you can buy ICEMULE
On this site or in a store, your ICEMULE is waiting. Wrangle in the one that's right for you, then take it back out into the wild on your next adventure.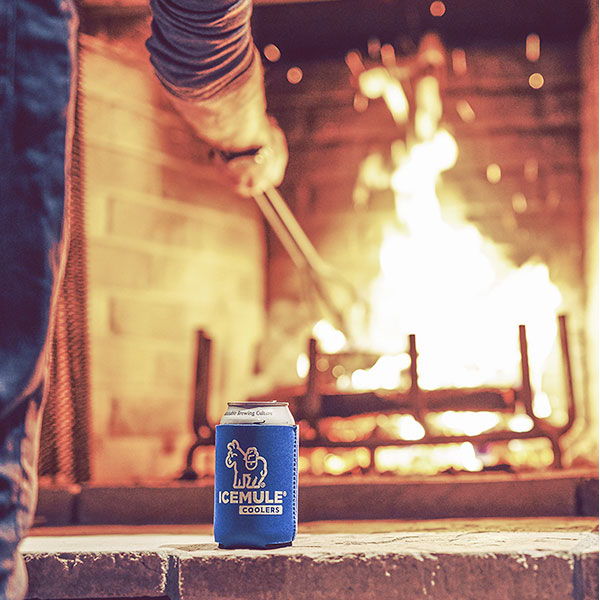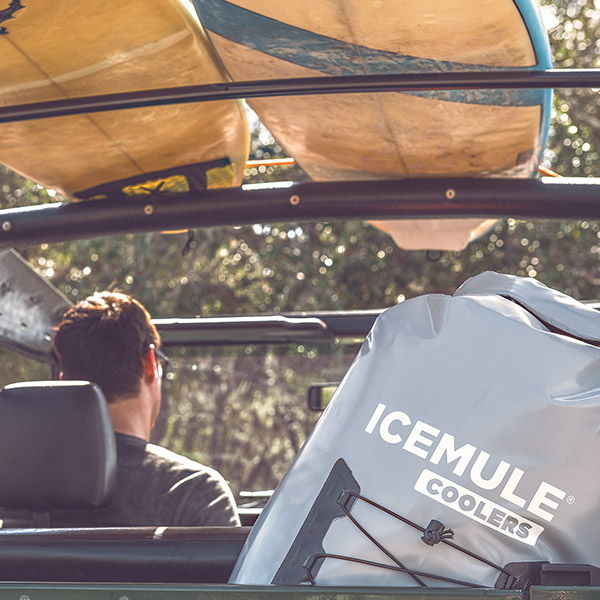 Even the reporters like us
ICEMULE is the talk around campsites, fishing holes, beaches and pretty much anywhere cold drinks are appreciated. See what the press and other ICEMULE fans have to say about us firsthand.