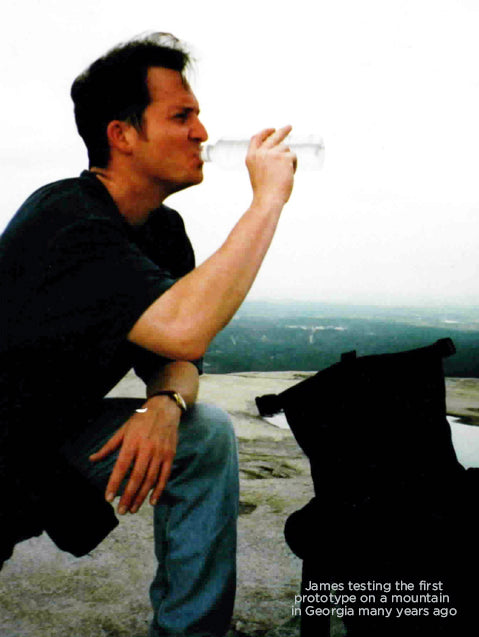 he just wanted cold drinks on a long hike
The idea was born many years ago on a hot, spring day when founder James Collie was taking a day-long hike with friends in Virginia. Knowing they wouldn't be able to stop for cold drinks and unable to find a good waterproof portable cooler, James created a make-shift cooler out of a day pack and double lined it with plastic trash bags. Inside, he filled it with cold drinks and sandwiches.
This seemed like a good idea until the trash bags broke and ice water flooded down his back. A wet hiker, warm drinks and soggy food started the wheels of innovation turning. Once home, he set out to design a soft-sided, waterproof and portable cooler that could carry ice and be comfortable enough to carry on any adventure.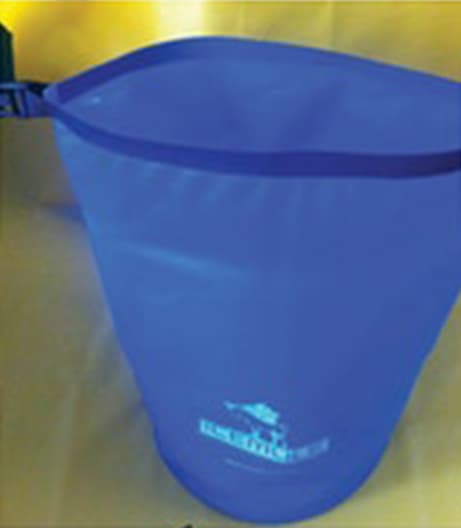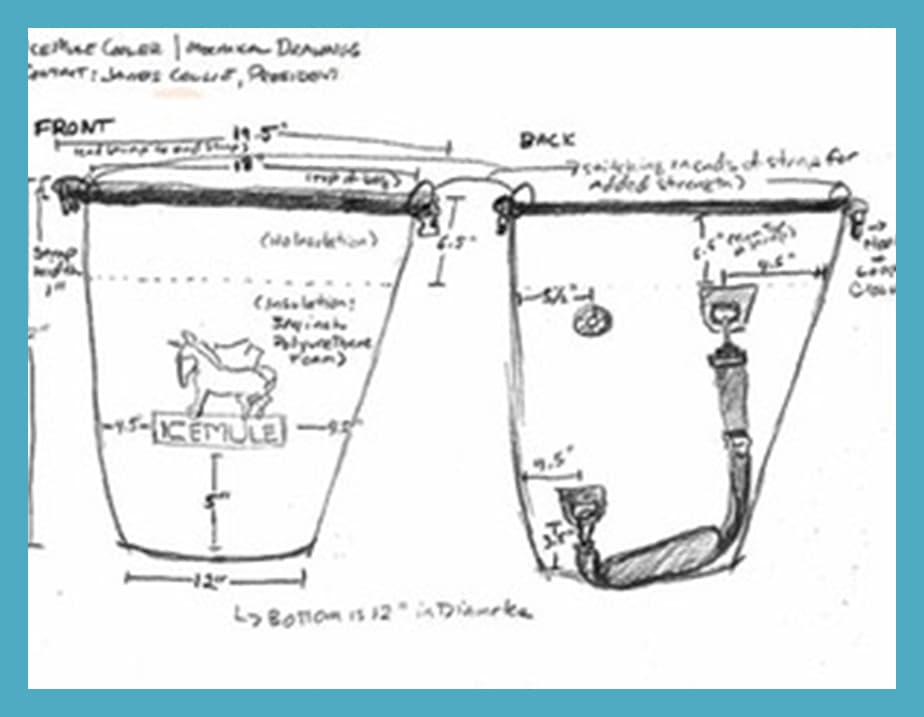 design

building the icemule cooler

It started with a concept drawing, plus a long list of specs including super-strong and durable material, completely waterproof design and high quality construction. Next was figuring out how to make the coolers at a cost that would let the product be offered at a (very) fair retail price that would make ICEMULEs accessible for anyone. The final, critical, design requirement was to make this cooler the most portable ever designed.

This dedication to quality, durability, function, affordability and portability has defined every ICEMULE cooler from our original Classic to our latest models. That's why you can rest assured you are getting a cooler unlike any other – one designed to be comfortably carried through all your adventures – from the everyday to the extreme.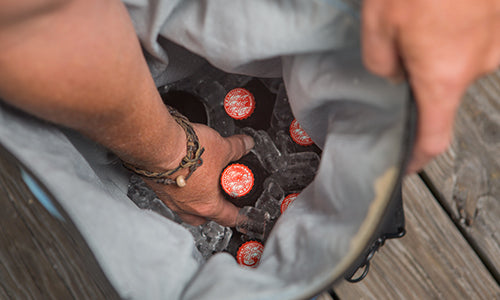 what makes icemule unique

Adventure
ICEMULE invented the adventure cooler. We champion boundless adventure by creating high-performance, hands-free coolers that provide the freedom to go wherever you want, whenever you want.

Portability
This isn't a hard cooler design re-made as a soft cooler with straps. ICEMULE was designed from the ground up to carry like premium backpacks and perform like premium ice chests. This unique DNA makes ICEMULE the most portable premium coolers ever made.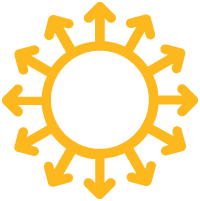 Versatility
Once people begin using their ICEMULE, they realize that they need this cooler in their lives in ways they never imagined. From hiking to concerts to picnics to carrying lunch and all kinds of kid's necessities, over 60% of ICEMULE owners report using their cooler every week.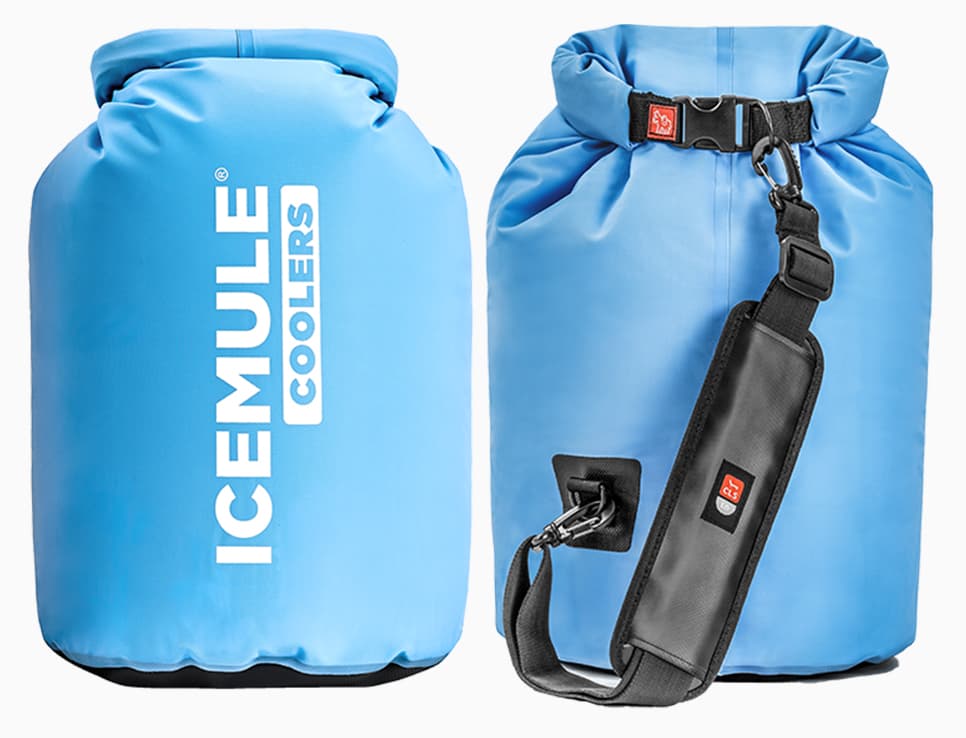 innovation

this is the highly versatile cooler that started it all. shop now
noteworthy press
"This cooler will make your summer 100% better"
giving back

all hands and hearts

As a company based along the Florida coast, every hurricane season reminds us of the destruction mother nature can generate. Early on, we realized the amazing potential of our coolers to help with disaster relief.


After years of looking for the right partner, we were introduced to All Hands and Hearts in 2017. This amazing organization provides volunteer-driven immediate and long term disaster relief and has earned a 4-star rating by Charity Navigator six years in a row.

Since 2017 we've donated hundreds of coolers to support these efforts, The All Hands teams use ICEMULES to stay hydrated during in the field and also to help get food and water to hard-to-reach areas without power or clean water. We look forward to continuing this partnership long into the future.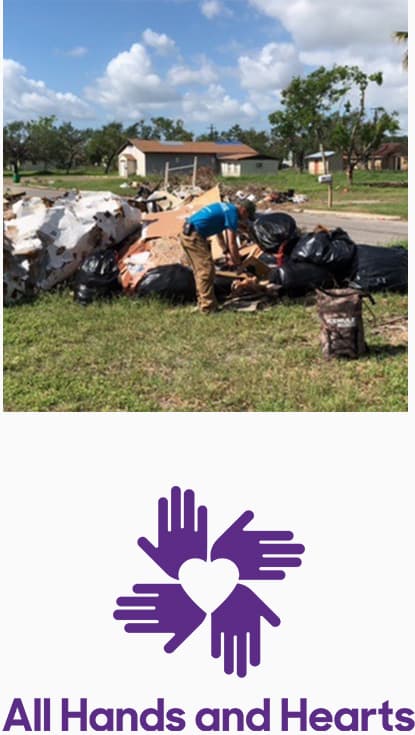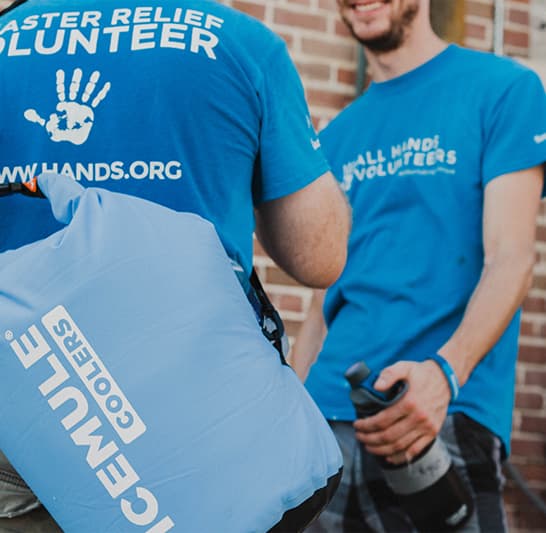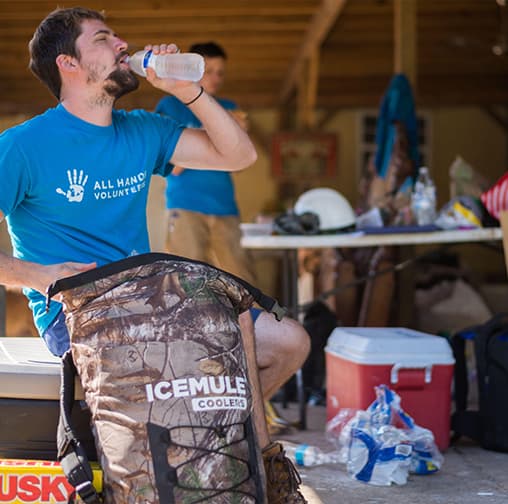 making a difference
icemule coolers gives over 1,000 coolers every year to support charities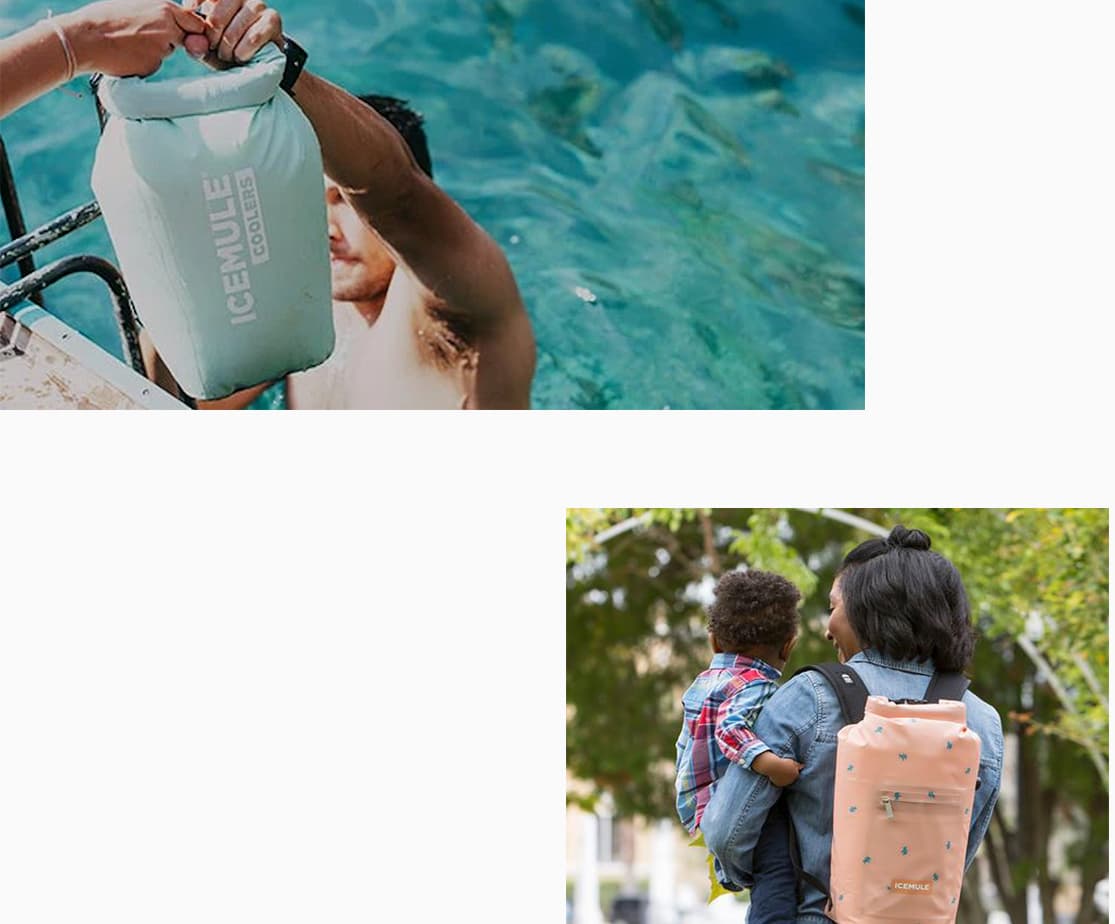 future

making
sustainable
practical

Function and sustainability shouldn't be tradeoffs. In fact, we believe in creating products that enhance our lives outside while reducing personal impact on the planet. ICEMULE has created a multi-year sustainability plan that is focused on reducing waste, increasing use of recycled packing materials and leveraging recycling opportunities.


Properly maintained, our coolers will last for years and years, reducing the need for disposable coolers. Plus, we ship all products from our factory in 100% recycled cardboard, and we're well on the way to using only recycled packaging materials.

Finally, ICEMULEs are totally recyclable - so you can feel good about making them part of your every day.